Scenes From Paradise: Studio 10, January 7 -Feb 5, 2017 Bushwick, NY
****************************************************************************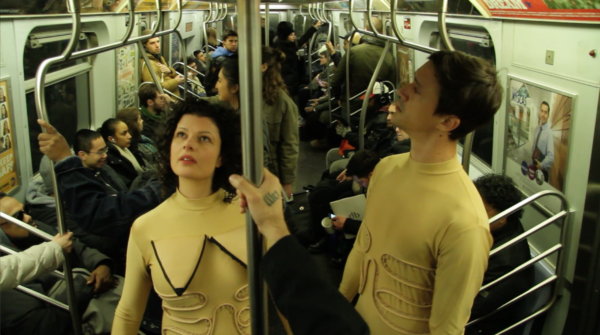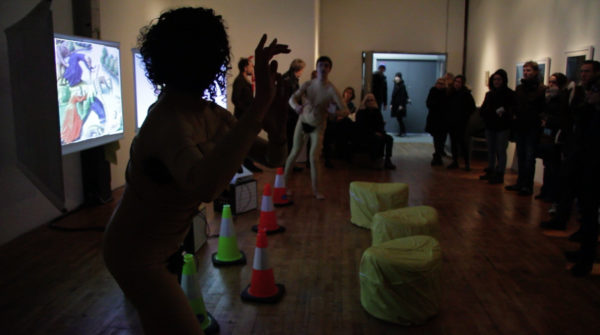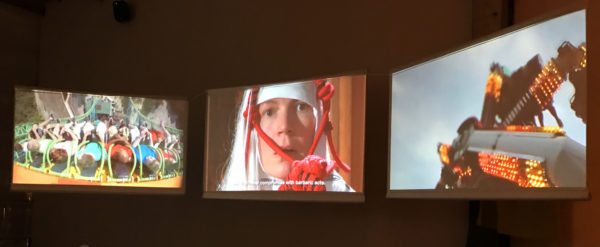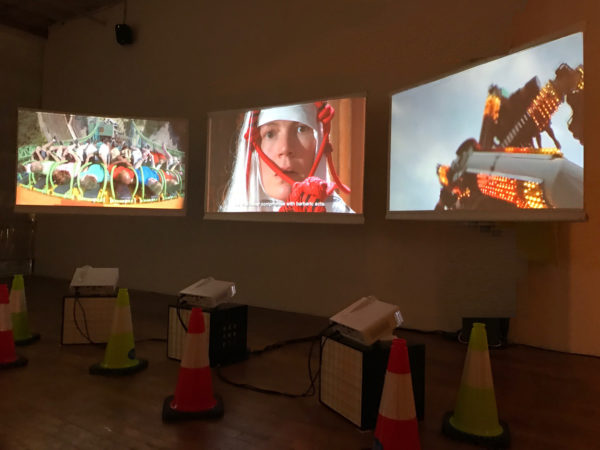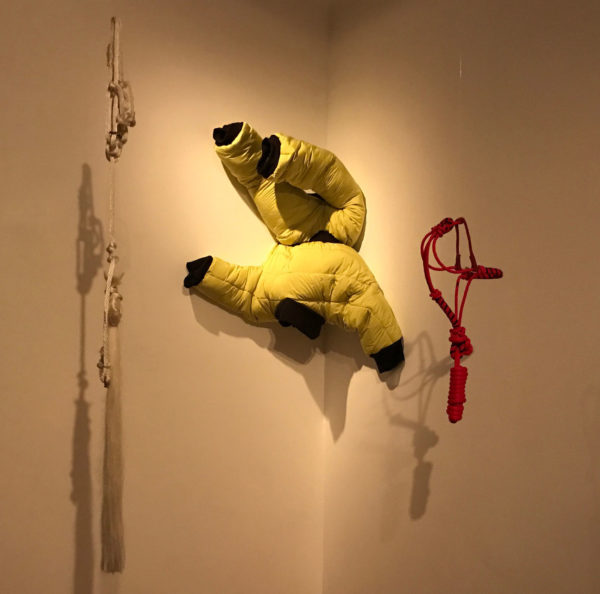 Review In Artforum: Scenes From Paradise 
Lenore Malen
's current exhibition, "Scenes from Paradise," is an eco-
Gesamtkunstwerk
, connecting our environmental crisis with the Bible's declaration that man should have dominion over all nature."
Review in The Brooklyn Rail by Ann McCoy 
Catalogue with essays by Nancy Princenthal and Jeffrey Jerome Cohen
Click here to read —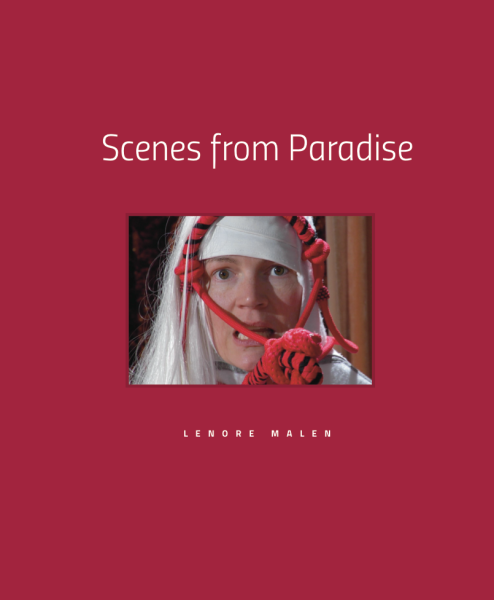 A Letter From A  Visitor 
Dear Lenore, Your show has got me thinking so much about my personal connection to animals to my Catholic upbringing to my history as an innocent hippie, my time in the theater, my strict ballet training, the feminist movement, and right to the current situation in our government with the upcoming gatherings of millions of woman (and men) all over the world who will be penned in together marching against male dominance and the terror of subjugation as cameras and weapons are strategically positioned to keep an eye on our every move.
Coincidentally, yesterday the announcement was made to close the Ringling Brother's Barnum & Bailey Circus. What timing! The PETA group is happy. But what about the meaning of circus in our lives? The three rings? How much the circus got us thinking about animals and how we see and experience them? I've been calling Donald Trump our present day P.T. Barnum. Read about P.T. he was a smart and clever showman. He invented words like super and jumbo. He invented the freak show. Ladies and gentleman welcome to the Greatest Show on Earth. Donald Trump the reincarnation of P.T. Barnum.
What I'm trying to say is that what I saw on your video screens about animals and how we observe them and try to relate to them and how we think we are separate from them but dependent on them is so reflected in the political circus of today. Them and us— animals and people here together, petting, training, caging, selling, eating, preying, shooting, watching each other, as we did yesterday behind the turnstiles and gates in the subway.
I had a dream the night before I saw your show— I dreamt of hundreds of men in ill-fitting gray business suits running through an airport. They were all wearing animal masks. Everyone was terrified. Donald Trump was there with his orange unmasked head and face, he was laughing and smiling until something stopped him. He looked horrified as he grabbed his chest and collapsed onto the floor. In your video with the animals in pink and yellow puffy suits climbing a rock I saw the dream I had the night before.
After seeing your show and watching Adam and Eve in the subway, I now have a strong feeling that we are back in a different walled garden starting all over again from the beginning. What is man's role? Will women rise up? We they switch roles? Will history not repeat itself? We will make all the animals disappear?
Thank you for yesterday, I was deeply moved in emotion and thought. I'm still thinking…
Terry Iacuzz0 January 15, 2017